At the Balance Center we take an integrative and patient-centered approach to health care. Our team of experienced practitioners incorporate research based and time-tested treatments to address the health and wellbeing of the whole person.​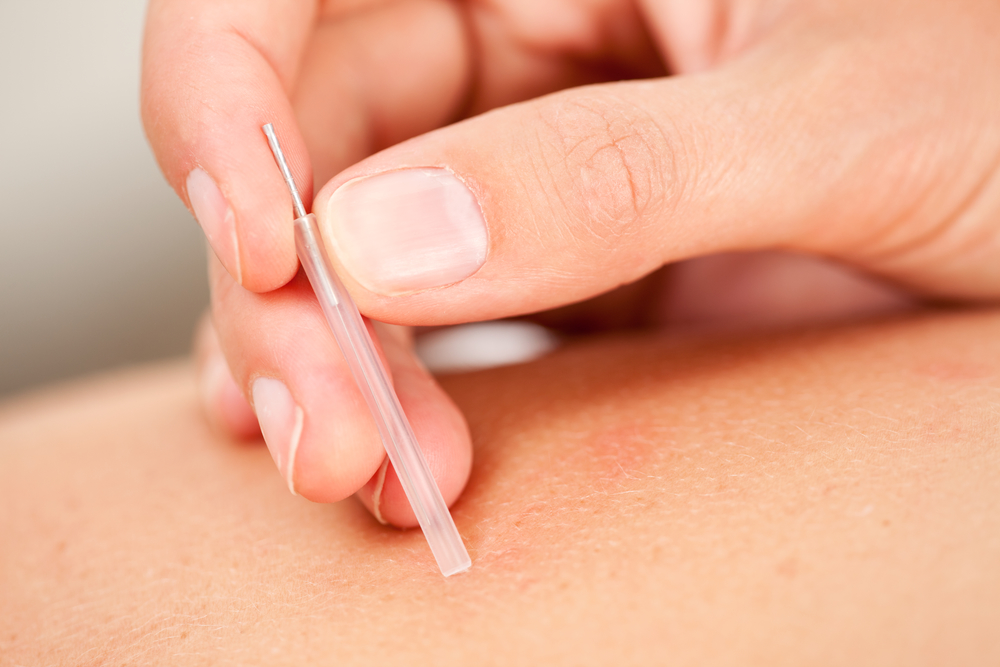 We offer a variety of effective treatments for a wide range of health conditions in a healing and professional environment. We incorporate ancient healing methods with modern, cutting-edge practices in order to achieve full health in both body and mind. Since we look at the body as a whole, we can treat most conditions and complaints. Some of our areas of care include: allergies, asthma, anxiety, cancer, chronic illnesses, depression, digestive issues, infertility, headaches, hormone balancing, immune system support, insomnia, pain management, preventative care, weight loss, and more.
Have questions about your health & wellbeing?
Contact us to book your free consultation!
As a new patient you are welcome to a free initial consultation to discuss your wellness goals, current health concerns and complaints. Our goal is to develop a comprehensive treatment plan and provide results-oriented care suited to your individual needs.
We will discuss the most appropriate treatment methods and pair you with a suitable practitioner to continue your personalized healthcare plan moving forward.
​
Multidisciplinary Center for Complementary Medicine in Jerusalem
​
Office: 058-567-6758 | US: 323-283-8987
​
info@balancecenter.co.il
​